VAN AALST MARINE & OFFSHORE BV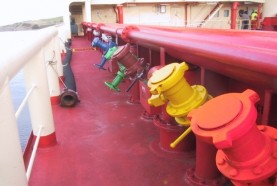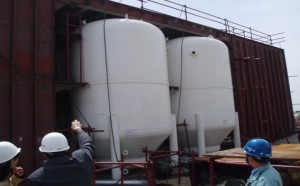 Van Aalst management team and employees are committed to deliver Quality and Assurance throughout each company activities, to ensure that all delivered products operate effectively and are "Fit for purpose" in compliance with applicable laws and regulations. Through a quality testing process policy of systematic monitor and testing elements from early design until obsolescence, van Aalst Group ensures that each company standards of quality are being met.
Van Aalst teams of professionals have successfully helped numerous customers' increase their production potentials and operational skills whilst still manage to achieve a fast return on investment.
Product Range:
DBMAS
Bulk Tank
Compressor
Refrigerated Air Dryer
Water Separators
Deck Connections
Portable Loading Filter
Butterfly Valves
Tank Cleaning Tool